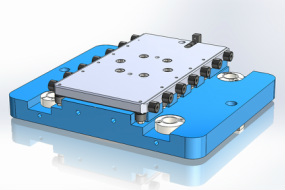 Set up and work handling can be conducted off machine to save operator and machine time.
Set ups, rotary tables, indexers chucks and angle plates can be stored and transferred to available machines with the greatest of ease.


---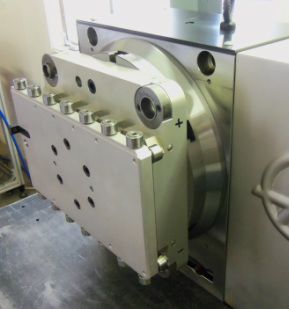 Good for frequent set up.
The most suitable log or pallet can be available for each job in seconds.
Off machine set up and work handling saves operator and machine time.
---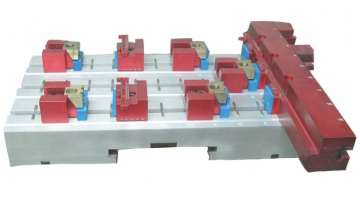 Reduce work piece clamping set up cost.
Work piece location dimensions are marked in all three axis. Record setup locations for instant programming and re-setup.
---